896 results total, viewing 881 - 890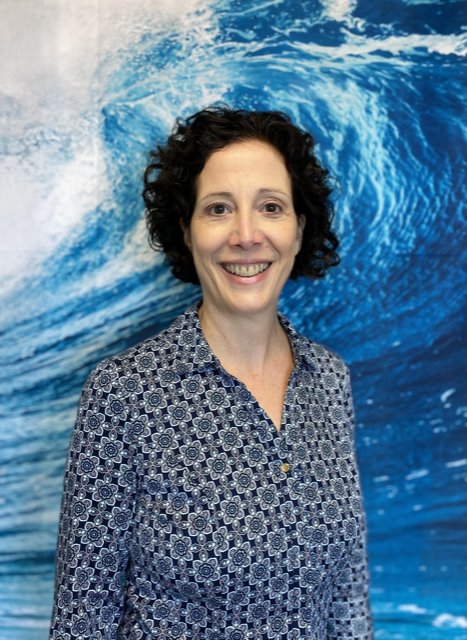 How improving ocean health starts on land will be the subject of a virtual Bosworth Lecture on Thursday, Feb 10 at 7 p.m. Registration is required for this event at …
more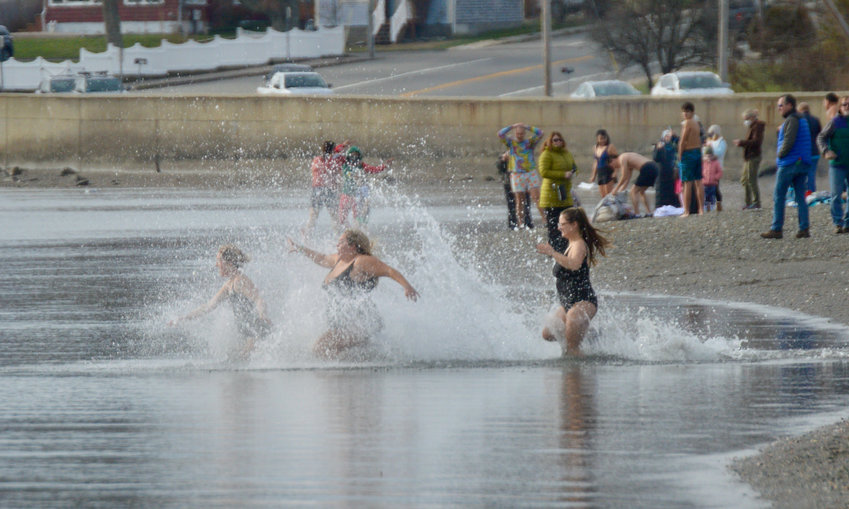 PORTSMOUTH — After a one-year hiatus due to COVID-19 concerns, the annual New Year's Day "Polar Dive" at Island Park Beach is returning this Saturday, Jan. 1.
more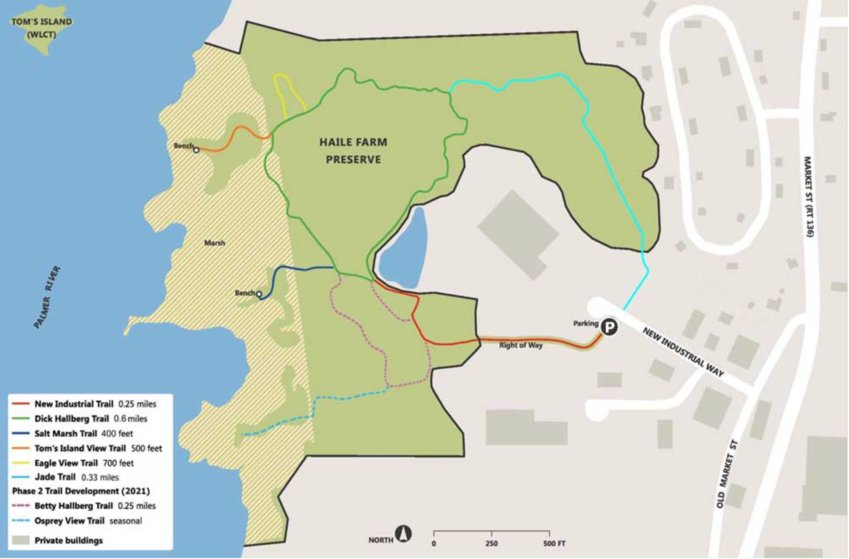 The Warren Land Conservation Trust has scheduled its first Day Walk of 2022 on New Year's Day at the Haile Farm Preserve, as well as its annual meeting on Jan. 11.
more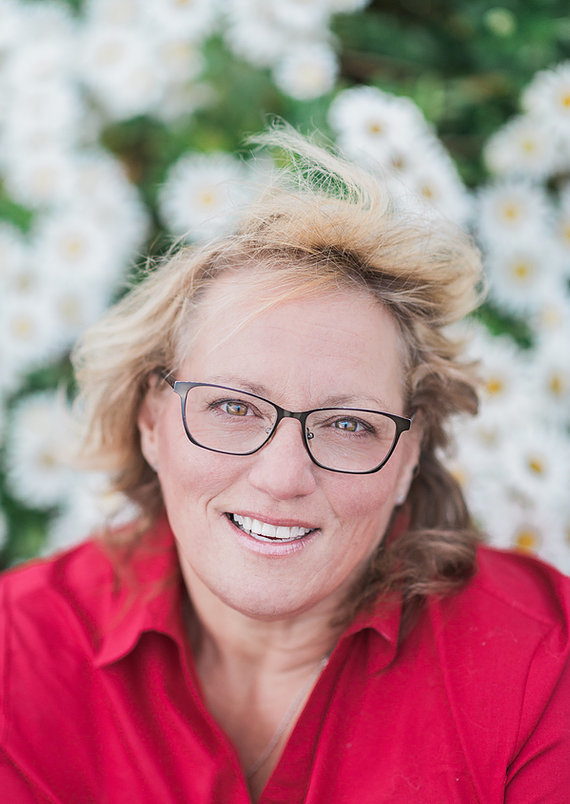 PORTSMOUTH — Santa may have finished his tractor rounds around town, but kids will have another chance to meet with him this Saturday at St. John's Lodge, 81 Sprague St.
more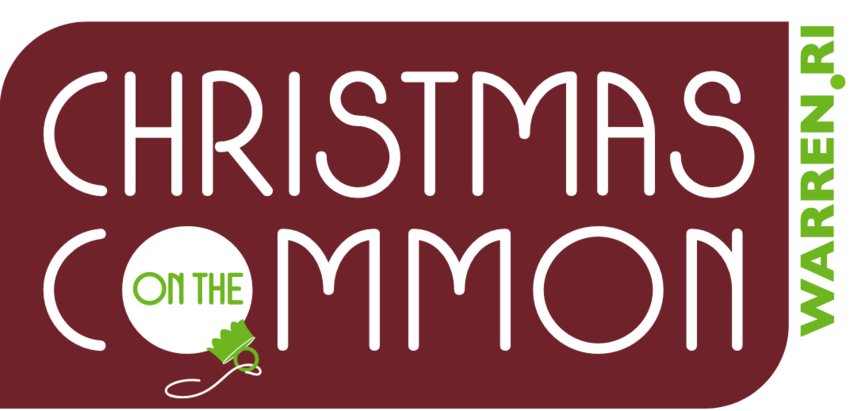 Sunday, Dec. 12 will feature carol singing, clam chowder and money raised for a great cause.
more
By Ethan Hartley
|
12/9/21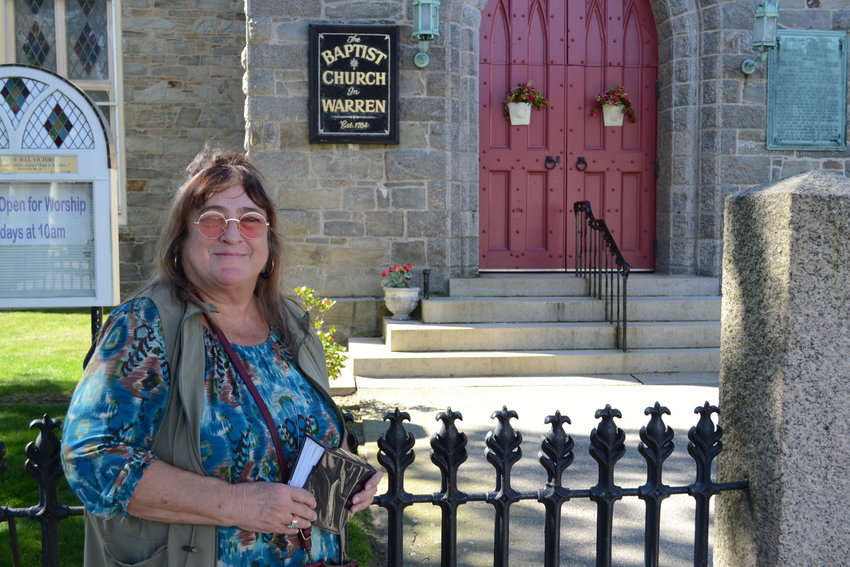 Guided ghost tours will take you down some of Warren's most historic streets, ripe with natural (and supernatural) intrigue.
more
By Ethan Hartley
|
10/14/21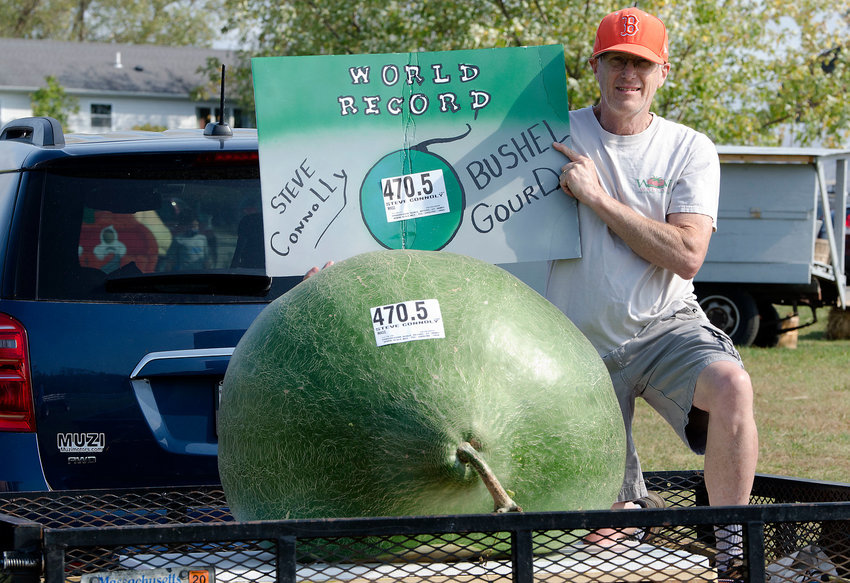 Two events at Frerichs Farm are sure to delight autumn fans of all ages.
more
By Ethan Hartley
|
10/7/21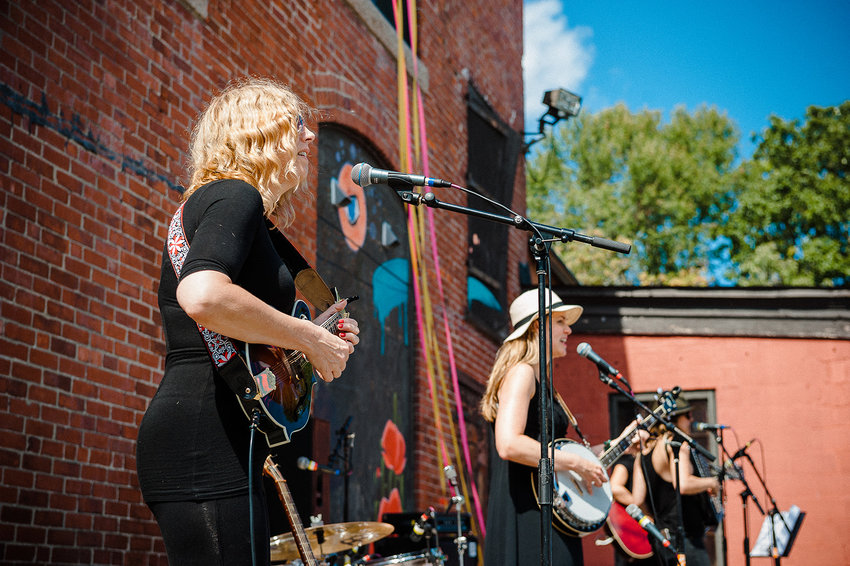 Warren Folks Fest is a celebration of all things local and all things artistic. It will be held on Saturday, Aug. 28 from 1-8 p.m. at the mill complex at 30 Cutler Street.
more
By Ethan Hartley
|
8/19/21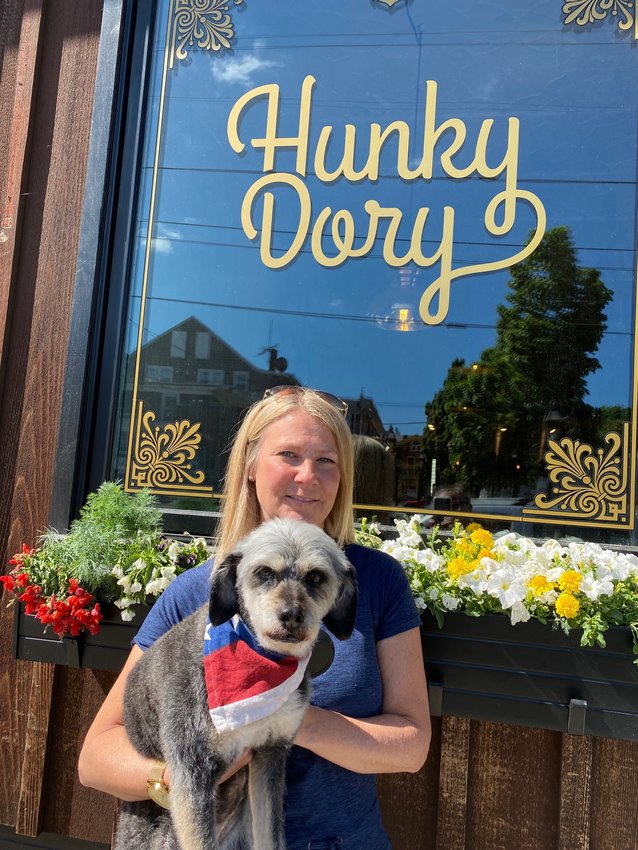 Do you love dogs? What about supporting small, local businesses? Assuming you're not Ebenezer Scrooge prior to his ghostly visitors kickstarting his steely, cold heart, we'll assume …
more
By Ethan Hartley
|
7/30/21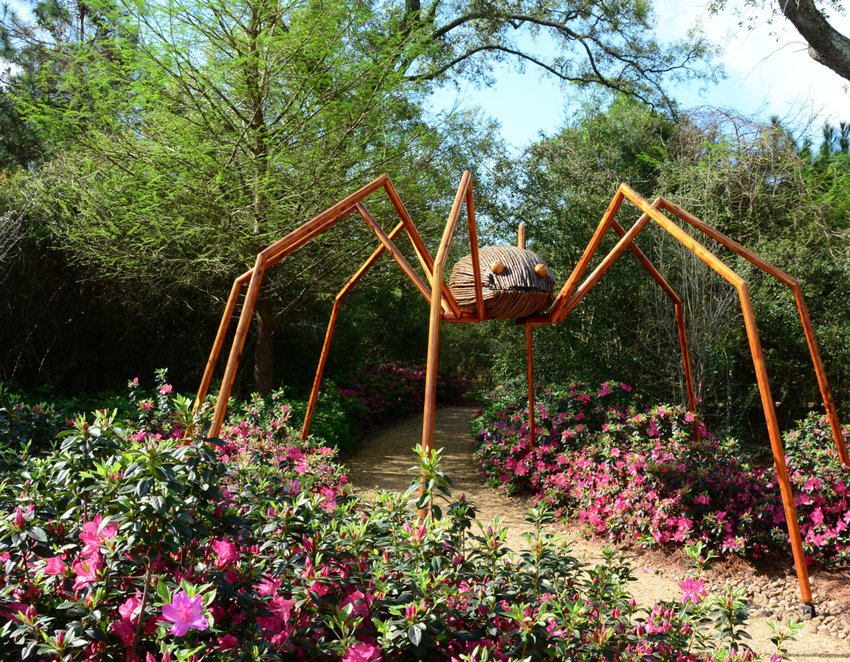 PORTSMOUTH — Green Animals Topiary Garden will be buzzing this summer when David Rogers' Big Bugs takes over from Friday, June 25, through Sunday, Oct. 3.
more