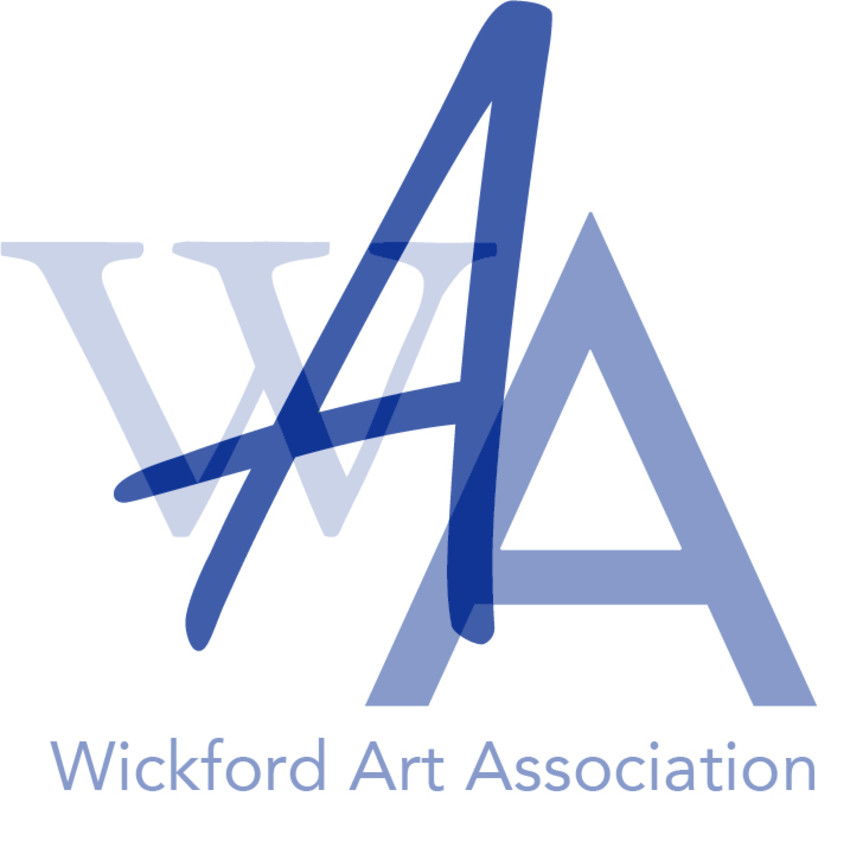 Wickford Art Association is happy to present the Art at the Courthouse exhibit from October 24th to January 6th, 2023. This is an exhibit featuring the work of the 11 Juried Artist Members: Ann Bianchi, Denise Boisvert, Guy Cassaday, Jean Duffy, Sharon Estes, Beth Goulet, Gerry Grabowski, Laura Johnston, Lorraine LaVista, Lisa McAndrews-Morin, and Cate McCauley.

There is an opening reception on Saturday, November 5th from 1-3 pm, at the McGrath Judicial Complex, 4800 Tower Hill Rd, Wakefield. We invite you to stop by to view the artwork on display and catch a glimpse of all the talent!

Contact the gallery at (401) 294-6840 or email wickfordartassociation@gmail.com for further information. For more information or to support this 401(c)3 non-profit charitable organization visit its website: wickfordart.org. There you can also find upcoming exhibits and art class offerings for all ages.