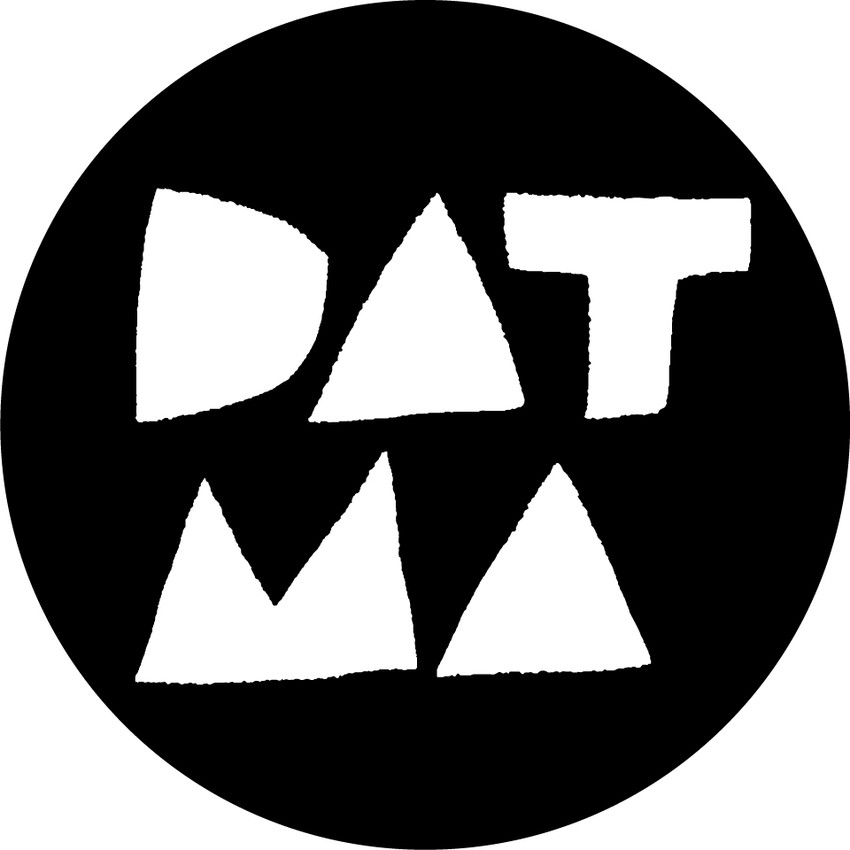 Massachusetts Design Art and Technology Institute (DATMA), the non-collecting contemporary art institute, and its partners will kick-off a city-wide, collaborative venture in New Bedford, MA, called "SHELTER 2022–23" over two seasons of which the first will be from June 16 through September 12, 2022. DATMA's three exhibitions, robust programmatic outreach, and educational workshops will examine the history, economy, and culture of the SouthCoast region which is rooted in the value of 'shelter' and will cover a range of topics including today's housing crisis, the Underground Railroad that harbored African Americans from slavery, the 9,100-foot-long hurricane barrier that protects the harbor of the nation's most lucrative fishing port in the United States, and more.

Completed in 1966, New Bedford's Hurricane Protection Barrier began as a creative solution and a huge monumental task to shelter and protect the city and its harbor by the U.S. Army Corps of Engineers. Seen also from space, the structure was designed with and against the 'force of nature' along the East Coast of New Bedford, where the raging sea had routinely caused destruction and devastation to the successful textile mills and fishing port. With the current issue of climate change, rising sea-levels, and fierce storms, DATMA will work in partnership with the U.S. Army Corps of Engineers to showcase rare historic photos documenting this ambitious, critical, and successful project while posing questions on how to protect the city from future climate-related events.

"We're thrilled to provide support to this art exhibit and help educate the public about the importance of the New Bedford Hurricane Protection Barrier," said Col. John Atilano II, Commander and District Engineer of the New England District of the U.S. Army Corps of Engineers. "This barrier is one of many tools we use as part of our flood risk management mission to reduce the threat to life and property from flooding and coastal storms."

Safe Harbor: Building the New Bedford Hurricane Barrier will be shown free and open to the public in downtown New Bedford outdoors along the harborfront walkways on Macarthur Boulevard from June 16 to September 12.