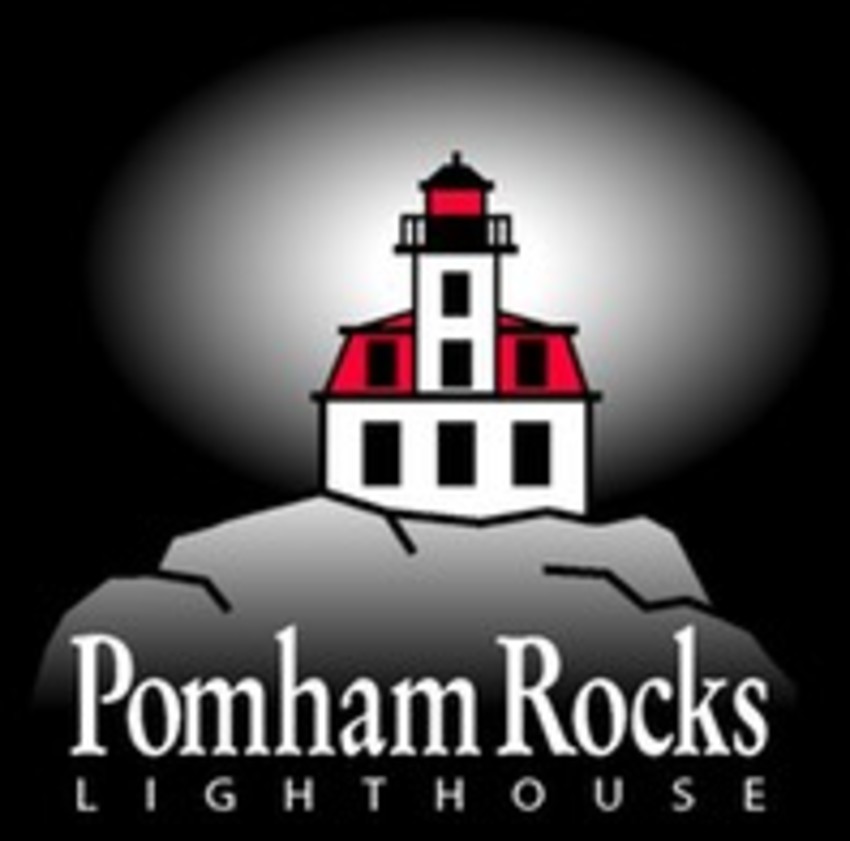 Santa doesn't always come on a sleigh. In Riverside, he comes by boat! Families are invited to see Santa take a boat ride around Riverside and conclude his journey with a trip around Pomham Rocks Lighthouse on Saturday, November 26. Santa will leave the dock at Haines Park on the Lady Pomham II and will motor around the Terrace, arriving at Sabin Point Park at about 10.30 a.m., before continuing to the lighthouse. In the event of inclement boating weather, the rain/wind date will be Sunday, November 27 at 10:30 a.m. To celebrate Santa's arrival, members of Friends of Pomham Rocks Lighthouse will greet guests at Sabin Point Park with free Munchkins and hot chocolate, courtesy of Dunkin'.

Just in time for holiday gift giving, Friends of Pomham Rocks Lighthouse will have available for sale at Sabin Point the 2022 holiday ornament that features a colorful picture of the north view of the East Providence lighthouse. The 2" diameter classic ceramic ornament has a white ribbon hanger and is gift boxed. It is made exclusively for Friends of Pomham Rocks Lighthouse by Barlow Designs of East Providence. A card describing the history of this New England landmark accompanies the ornament. Also available at the event will be the limited-edition Fresnel lens ornament, which was issued to commemorate the 150th anniversary of the lighthouse. The 3.25" x 2" ornament is made of silver rhodium, has a red ribbon hanger and is displayed in a silver gift box. It was specially designed for Friends of Pomham Rocks Lighthouse by Beacon Design, a division of ChemArt, located in Lincoln, RI. It also sells for $20 and includes a card relating the history of the iconic antique lens.

Built in 1871, Pomham Rocks Lighthouse is the last surviving lighthouse in upper Narragansett Bay. It still serves as an aid to navigation and is listed on the National Register of Historical Places.