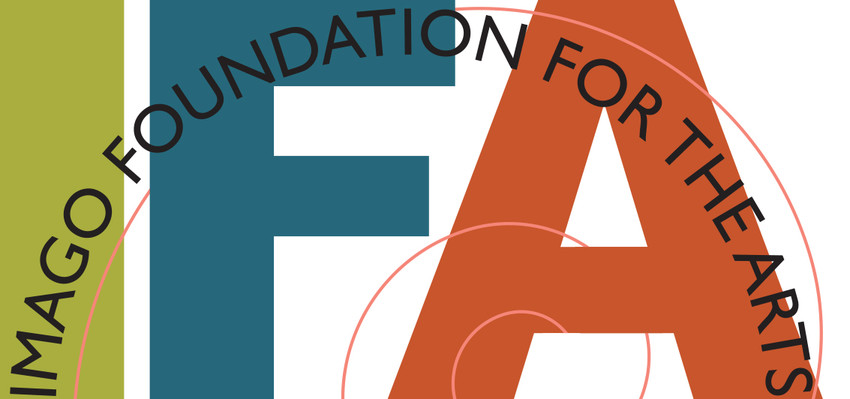 Imago Foundation for the Arts welcomes vocalist Tish Adams and Evening Sky, a jazz/roots/Americana quartet, in concert at Imago Gallery, 36 Market Street, Warren, at 4 p.m. Sunday, August 28.

This concert blends the soulful vocal stylings of Rhode Island's Tish Adams with Evening Sky's eclectic sound and celebrates a newly released collaborative CD.

Adams is a favorite on New England's live music scene. She has a compelling stage presence and presents an extensive repertoire of time-honored standards while offering fresh interpretations that set a sentimental mood and provide a passionate tribute to a rich jazz tradition.

Evening Sky's rhythmic, smooth, and playful approach forms a unique and spirited sound that equally showcases Chris Brooks on pedal steel guitar, Joe Potenza on bass, Gino Rosati on guitars, and Eric Hastings on drums.