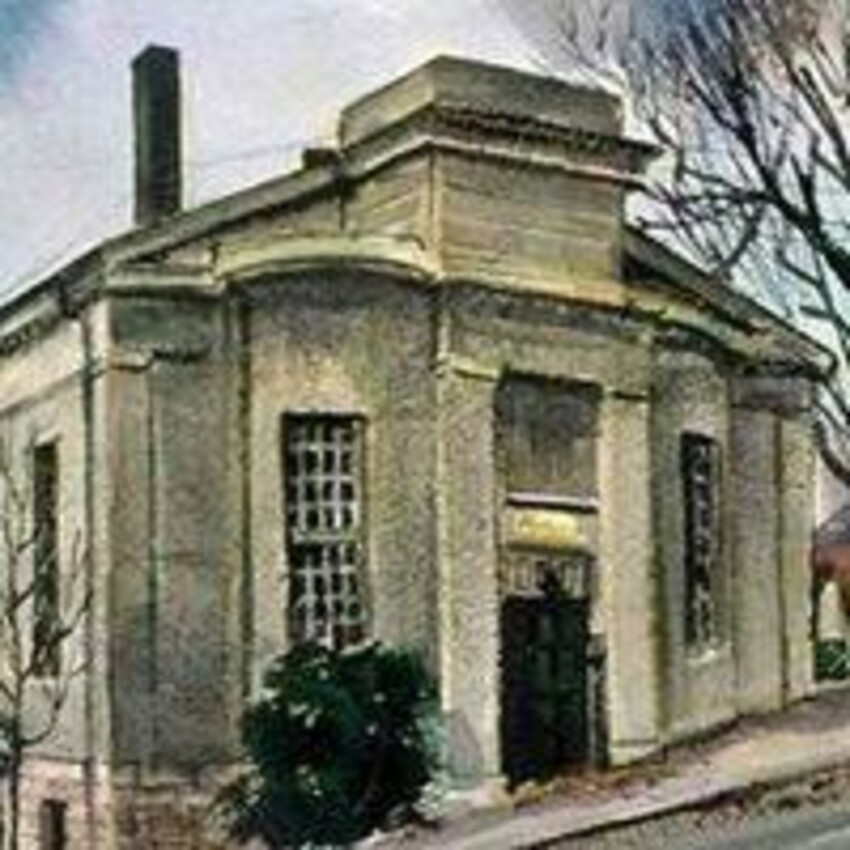 Avenue Q
Book by Jeff Whitty
Music and Lyrics by Robert Lopez and Jeff Marx
Directed by Kevin Thibault

The Players closes our 114th Season with the 2004 Tony Award winning (Best Musical, Best Book, Best Original Score) Avenue Q. Think 'Sesame Street meets South Park,' but funnier and with lots of puppets. This laugh-out-loud musical tells the timeless story of a recent college grad named Princeton, who moves into a shabby New York apartment all the way out on Avenue Q. He soon discovers that, although the residents seem nice, it's clear that this is not your ordinary neighborhood. Together, Princeton and his new-found friends struggle to find jobs, love, and their ever-elusive purpose in life.

Performance Dates: May 19th, 20th, & 21st, 26th, 27th, & 28th
Curtain Time: Friday and Saturday – 7:30pm, Sunday – 2:00pm

Tickets: For tickets go to our homepage, playersri.org and click on the bar at the very top of the page ('Avenue Q Tickets are on Sale Now'); email us at players1909@gmail.com; or call the box office at (401) 273-0590.
Guest Ticket to Any Performance: $30.
Military, First Responder, or Student Ticket w/ID to Any Performance: $20.
Please arrange to be at the theater no later than ten minutes before curtain time.