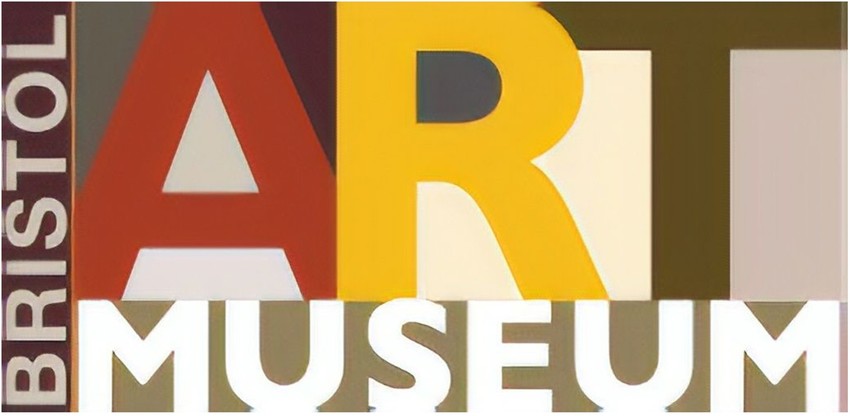 The Bristol Art Museum announces its next exhibition of artworks by artists who explore and question the devastating impact that human activity has on the environment. The exhibit features an impressive list of local, regional, and nationally-renown artists and an image of a wampum from the Rhode Island State Archives.

The artists featured in this exhibit include Jesse Burke, Susan Greer Emmerson, Anela Ming-Yue Oh, Andy Pepper, Duke Riley, Evelyn Rydz, and William Schaff. The exhibit opens on Friday, May 6, and concludes on Sunday, July 10. An Artist Reception is scheduled for Thursday, May 12 from 5:30 to 7:30 p.m. at the Museum.

"Blue Sky Flooding is an exhibition displaying work by artists who are expressing their concerns about the relationship humans have with the natural world, environmental justice, climate grief, and the future of the planet," said Exhibition Curator Mary Dondero. "Their artwork raises questions about the human influence on the health of the planet through imagery that portrays disasters as beautiful, the use of sound installation, and nontraditional materials as a way of questioning our daily activities. This exhibition brings attention to environmental changes, whether obvious, ignored or unnoticed, all having an impact on our lives."

​This exhibit is made possible in part by a grant from the Rhode Island State Council on the Arts, through an appropriation by the Rhode Island General Assembly, and a grant from the National Endowment for the Arts.