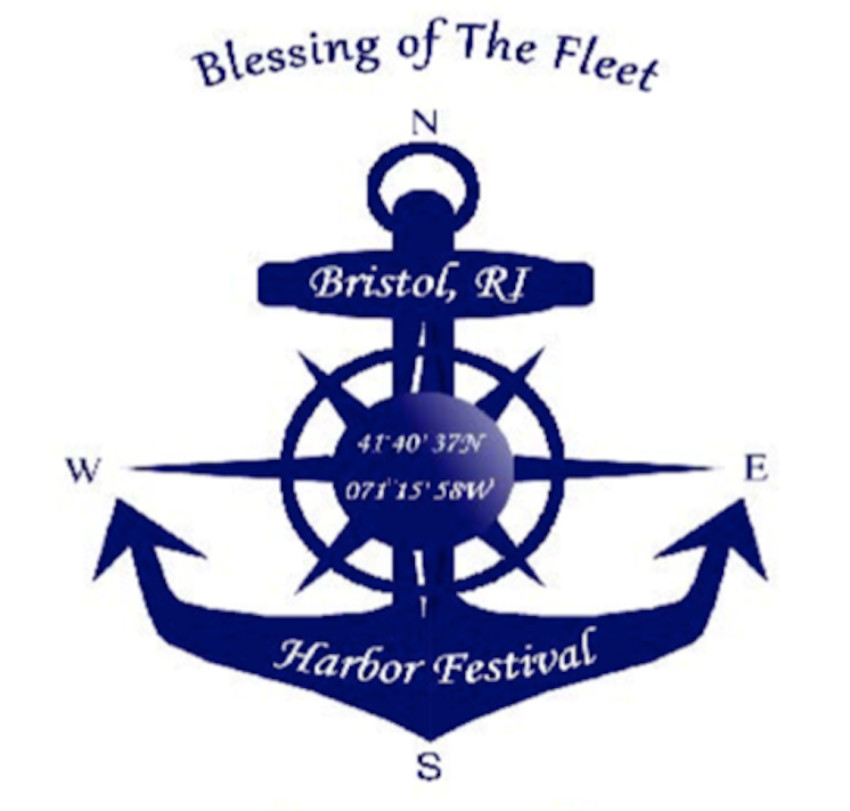 The Bristol Harbormaster's Office and local fishing community are teaming up, once again, to host the Bristol Harbor Festival & Blessing of the Fleet. The event will be held at Rockwell Park on Thames Street in historic Bristol, RI on Saturday, August 13, 2022 and features a full day of activities for the entire family, including:
- Blessing of the Fleet at 1:30 pm
- Stuffie Competition at 2:00pm
- Live Music throughout the day
- Raw Bar, Stuffies, Beer & Wine
- And, the highlight - a traditional native Littleneck Boil or optional Steak Dinner from 5-7:00 pm.

Tickets to this year's event are $30 each and can be purchased online at https://bristolharborfest.com or in person at the Harbormaster's Office. An optional steak dinner is available in lieu of the Littleneck boil. Children receive a free hot dog with purchase of a ticket.

The Bristol Harbor Festival is a fun, family event that promotes use of the waterfront and strengthens ties between the Bristol Harbormaster's Office, the local fishing community and those who choose to explore Bristol by land or by sea. Funds raised from the Bristol Harbor Festival & Blessing of the Fleet will be used for marine-related children's activities.