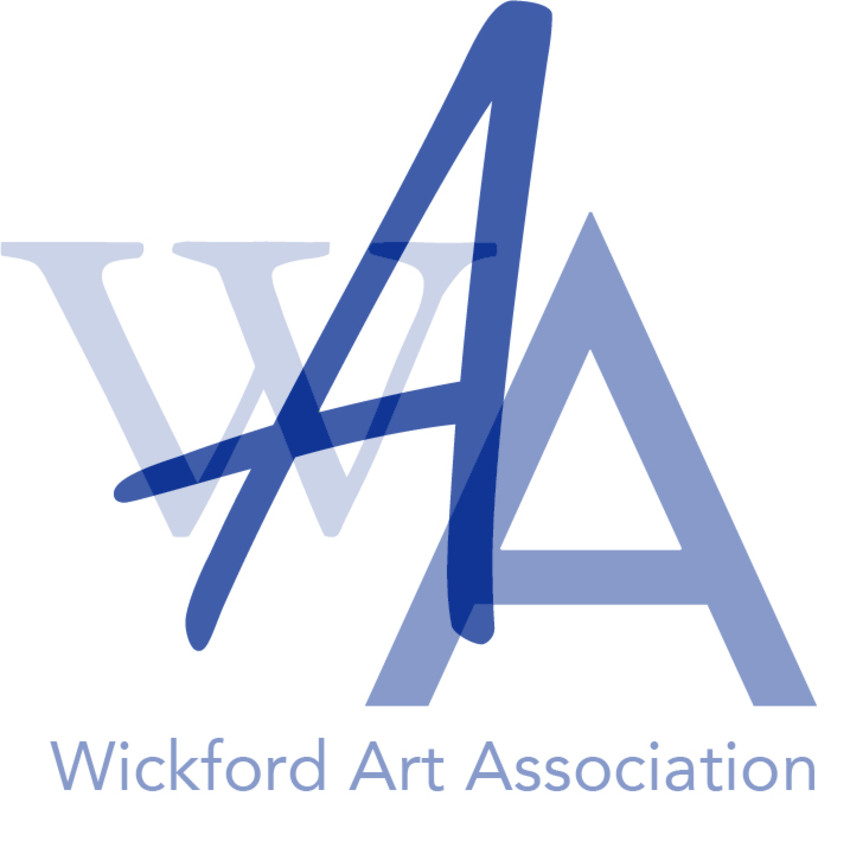 Wickford Art Association is delighted to have the Juried Artists Member Invitational exhibit starting June 3rd through June 26th, 2022. This exhibit brings together the works of 10 recognized members of the WAA representing different media.

Exhibiting artists are Guy Cassaday, Claire Marchak, Donna Marie Horan, Nancy Nielsen, Howard Schlesinger, Mariko Toyama, Jill Tyler, Christen Tullson Mathieu, Lorraine LaVista, and Erin Walsh. The exhibit is a selection of various subject matter, including land, sea, and cloud scapes, still lifes, figural images, and more.

There is an in-gallery opening reception on Friday, June 3rd from 5-7 pm. All artists will be at the opening and they will be rotating to sit in the gallery on the weekends for the duration of the exhibit. We invite you to come by the gallery to meet the artists!

Contact the gallery at (401) 294-6840 or email wickfordartassosiation@gmail.com for further information. The gallery is located at 36 Beach Street, North Kingstown, RI. For more information or to give to this 401(c)3 non-profit charitable organization visit its website: wickfordart.org. There you can also find exhibits and art class offerings.