2613 results total, viewing 1 - 10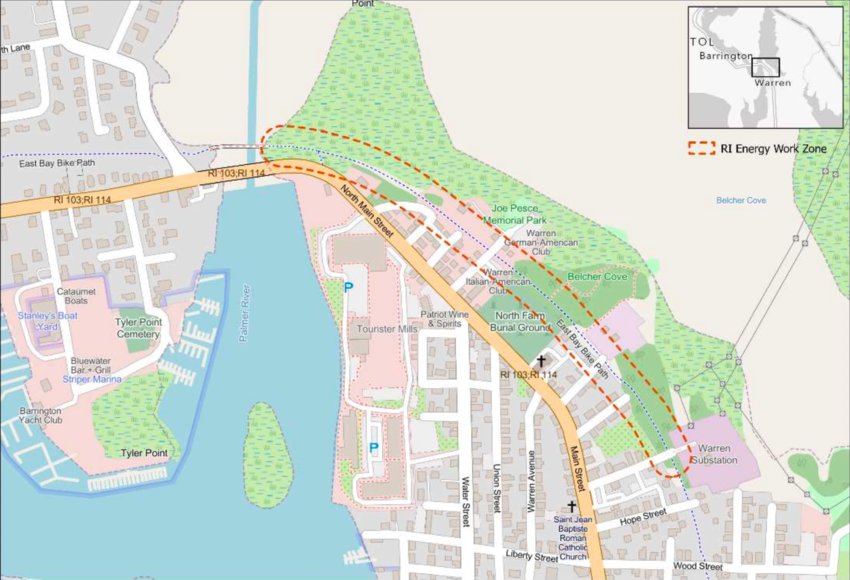 The work is taking place just south of the Route 114 bridge over the Palmer River extending down to Norbert Street near the North Burial Ground.
more
Warren police made nine arrests between March 6-13, 2023, including four DUIs and one juvenile arrest.
more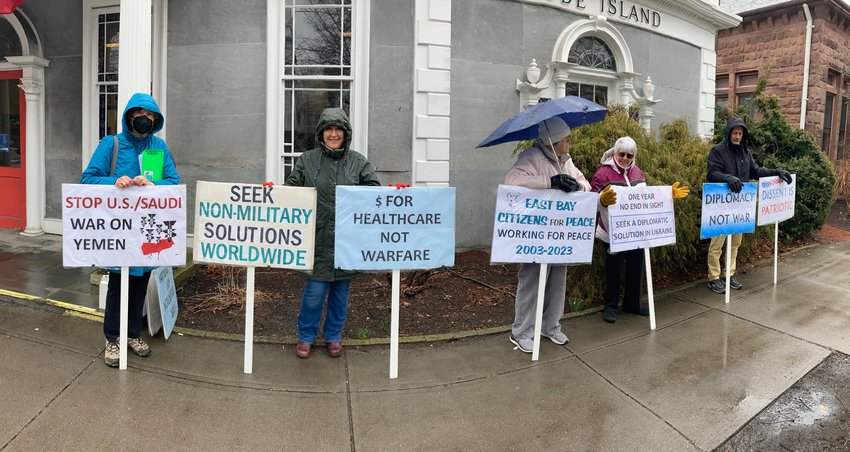 East Bay Citizens for Peace recognized and reflected on 20 years of peace and social justice activism last Saturday.
more
By Christy Nadalin
|
3/16/23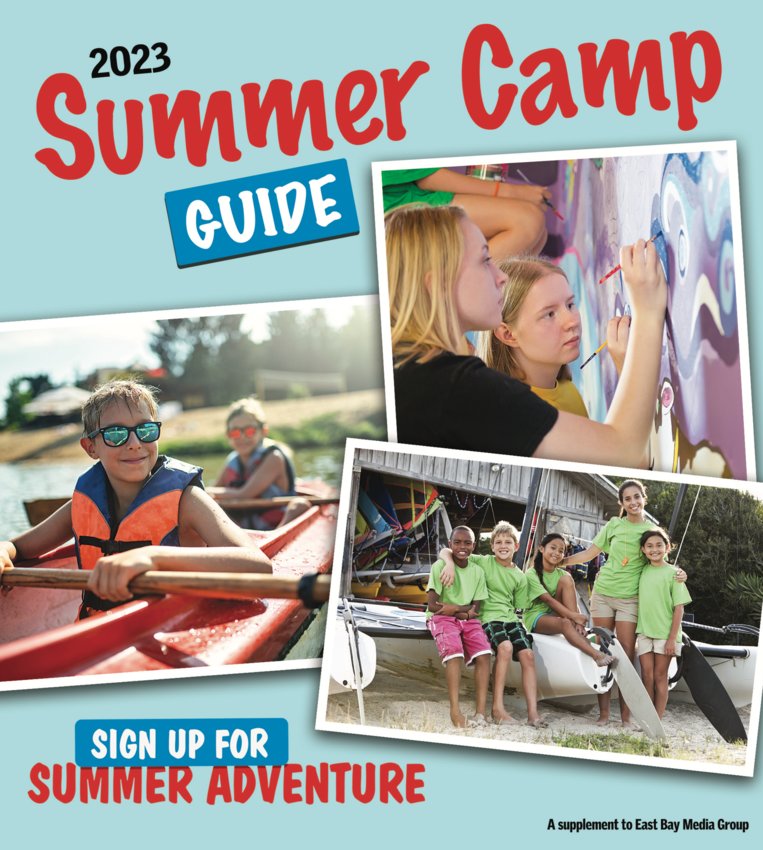 2023 Summer Camp Guide
more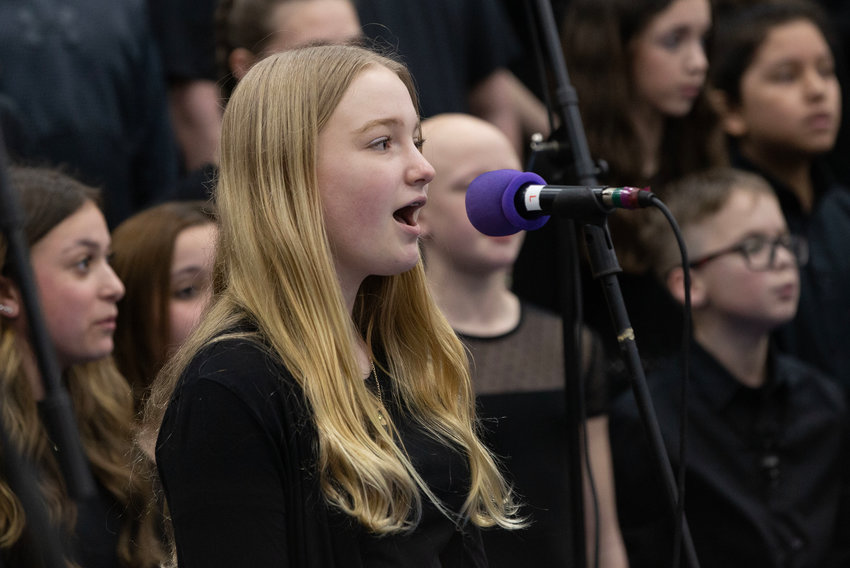 The Bristol Warren Regional School District All Chorus Concert at Roger Williams University Recreation Center took place on Monday at 6:30 p.m. Chorus groups from all of the schools — Rockwell, …
more
Photos by Richard W. Dionne Jr.
|
3/15/23
A package of 14 housing bill may be a boon to private developers, but without further legislative action it is unlikely to result in helping those most in need of housing in the state.
more
To the editor:Do you know Michael Briggs? Well, you should! He is Warren's animal control officer, and he does a fantastic job. My dog was attacked by a dog three times her size. My dog …
more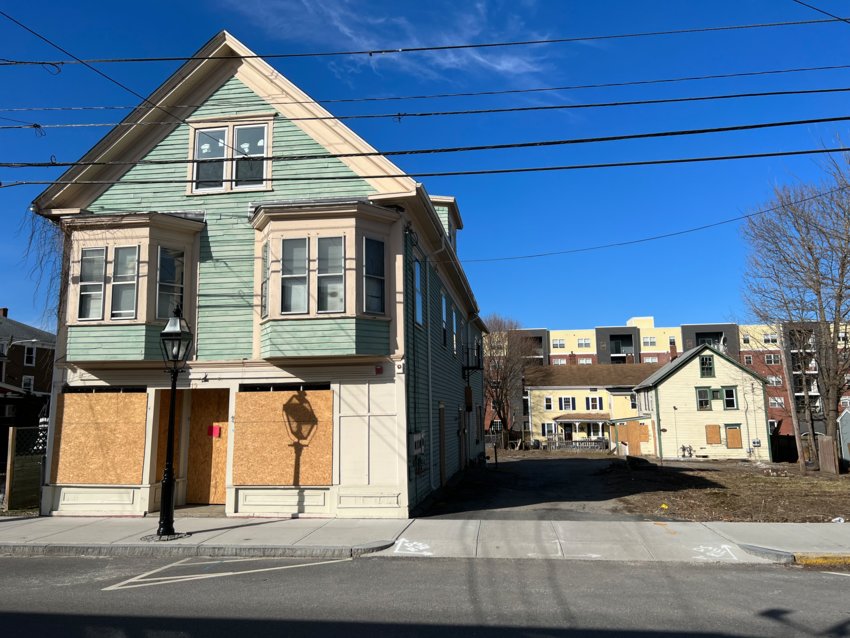 Will a package of 14 different bills put forth by House Speaker K. Joseph Shekarchi earlier this month to address Rhode Island's housing shortage accomplish that mission, fall short, or do something in between?
more
By Ethan Hartley
|
3/15/23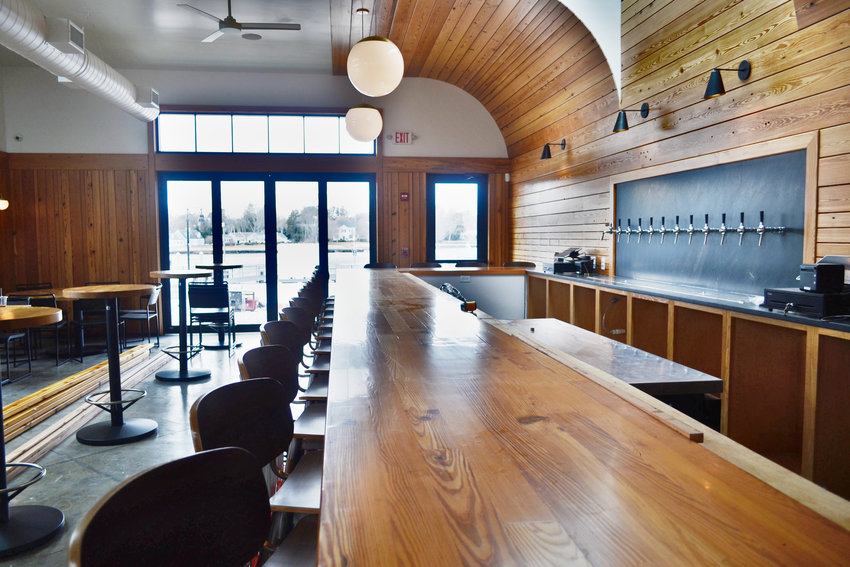 Chomp Kitchen and Drinks got one step closer to receiving all necessary approvals to open their new flagship restaurant at 279 Water St. on Monday night.
more
By Ethan Hartley
|
3/14/23